If you want to travel the world and at the same time want to keep kosher, then the task can be pretty daunting. Keeping kosher means that you will always have to carefully watch what you eat; finding hotels and restaurants that serve kosher menu might not be that easy at times. However, the good news is that most tourist destinations across the world are waking up to the needs of the tourists who want only kosher food and thus a lot of hotels serve round the year kosher menus nowadays.
If you have been planning to travel to Italy for a long time now, you will be glad to know that Italy is at present home to many renowned hotels which have kosher food on their menu round the year and finding one will be not that difficult at all.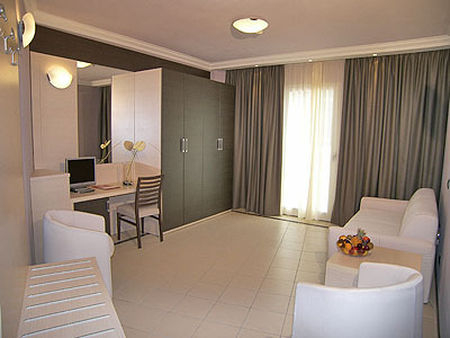 While there are only a few hotels in Italy which have full kosher Mehadrin certification, there are several that have partial certification and you can take your pick from these hotels based on your preference. The best thing about most of these kosher hotels in Italy is they offer a plethora of delectable delights to their guests and you will never feel that you are being unable to savor tasty dishes just because you are following the kosher food regulations.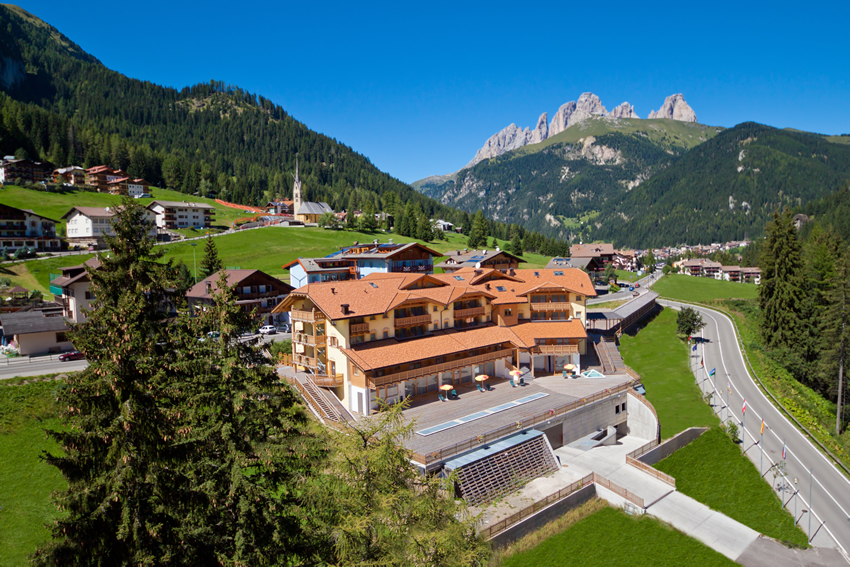 Most of these round the year kosher hotels in Italy serve the extremely renowned Italian cuisine and for dinner they prepare a four course meal for the patrons. The soups, salads and antipasti that are served in these hotels are to die for. These hotels lay out a huge spread of buffet for the breakfast and some of these hotels will even give you the opportunity to make your own sandwich, with your favorite fillings in the morning. The hotels usually serve coffee and tea with cookies and cakes in the evening and if you are visiting Italy in the winters, you are sure to get hot chocolate with cream at these kosher hotels.
These hotels also offer Kiddush to their guests and the Shabbat experience at these hotels is simply amazing.