<![CDATA[

Have you always dreamt of having a destination wedding with your Jewish partner? Well, if you have, then choose Costa Rica as the backdrop for your wedding. Costa Rica is, without doubt, one of the most beautiful places in the world and the scenic beauty of this place is simply mesmerizing. Kosher weddings in Costa Rica has become relatively popular off late and are lot of couples are planning their kosher wedding or honeymoon in Costa Rica.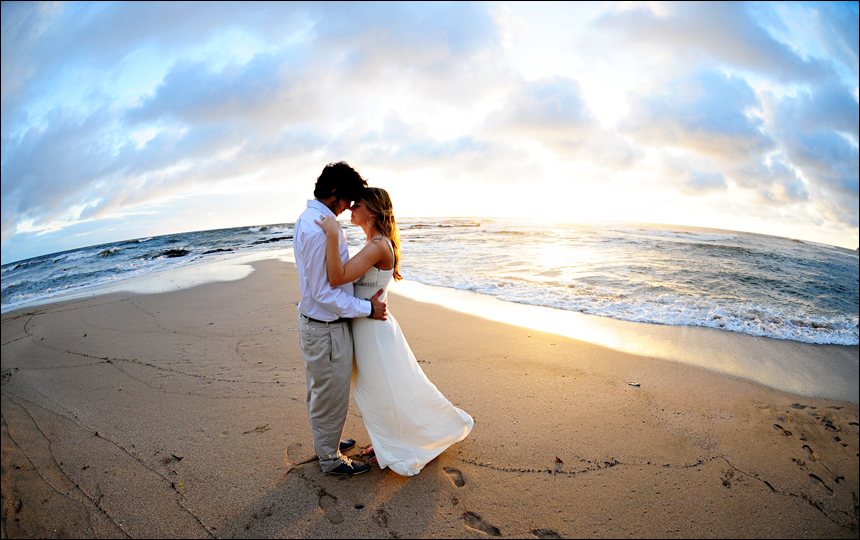 So, if you and your bride to be observe the kashrut laws, then start making plans to exchange vows and spend your honeymoon in Coasta Rica. Costa Rica has many gourmet caterers and they proffer amazing and delicious kosher meals to guests during weddings, strictly under rabbinical supervision. Be it your wedding or honeymoon, the alluring beaches, exotic rainforest and the cloud forest offer amazing location options and you can your partner can together decide where you want to become man and wife or where you want to enjoy your honeymoon.
If you want to spend your honeymoon in Costa Rica, you will have to look for kosher resorts. These kosher resorts offer glatt kosher meals to the guests and once you book one such resort not only will you be able to soak in the beauty and charm of Costa Rica but also enjoy kosher meals by experienced chefs who strictly follow the kosher rules while preparing the meals. There are also some hotels in Costa Rica which do not have separate kosher kitchens in their premises, but employ experienced chefs who are adept in handling kosher meals separately. In fact, since these hotels do not usually have separate kosher tables in their dining rooms, they make arrangements for specially serving kosher meals to the guests in their rooms.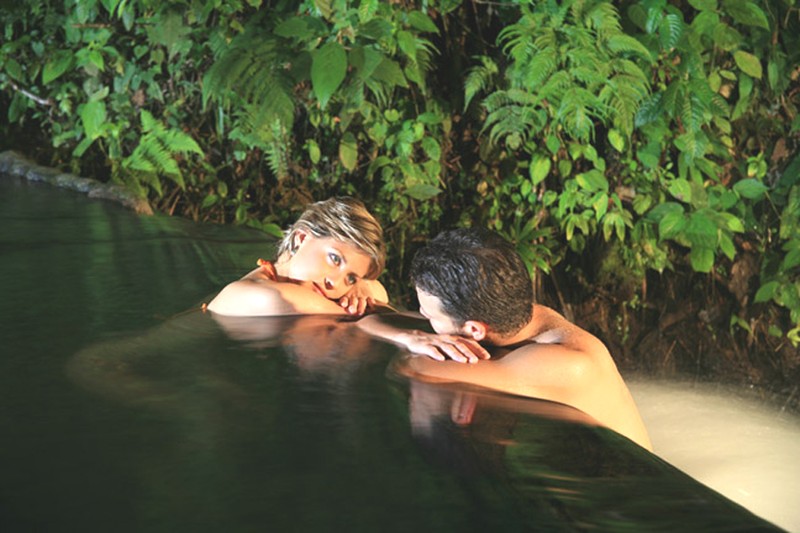 With the popularity of kosher honeymoons in Costa Rica many travel agencies have come up with kosher honeymoon packages as well and if you want to spend Shabbat with your new bride in San Jose, you can easily get in touch with one of these agencies.

So, if you have been wondering where you get married and spend your honeymoon in, Costa Rica is the perfect answer!

]]>